LIVE CHAT NOW TAP HERE or GREEN CHAT BUTTON
WeBuyLand2.com is a super easy option for selling land. We've been buying land since 2003 and we specialize in buying land of any size quickly and for cash. Submit your information and get a cash offer in 48 hours! When you want to sell your land quickly, and without stress, let us buy your land. Tons of satisfied landowners have already sold their land the easy way—to WeBuyLand2.com.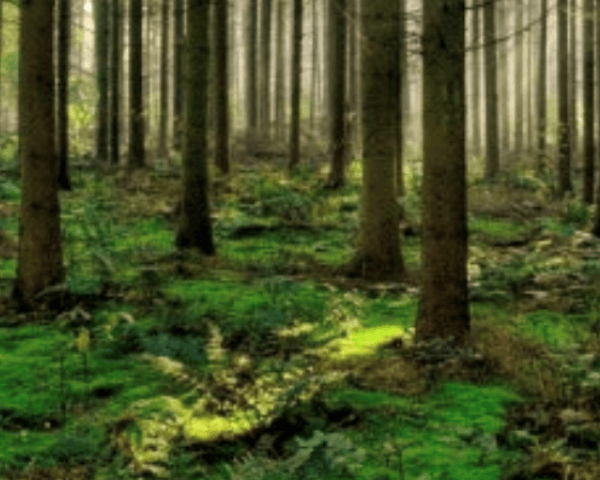 Open 24 Hours A Day 7 Days A Week!
Sell Your Land The Easy Way!
No Cost
No Realtor Fees
Close Quickly When you Want
Sell Your Land In Days For Cash!